Sept 13, 2021:
Click on the chemicals and quantity below to the corresponding number in the image.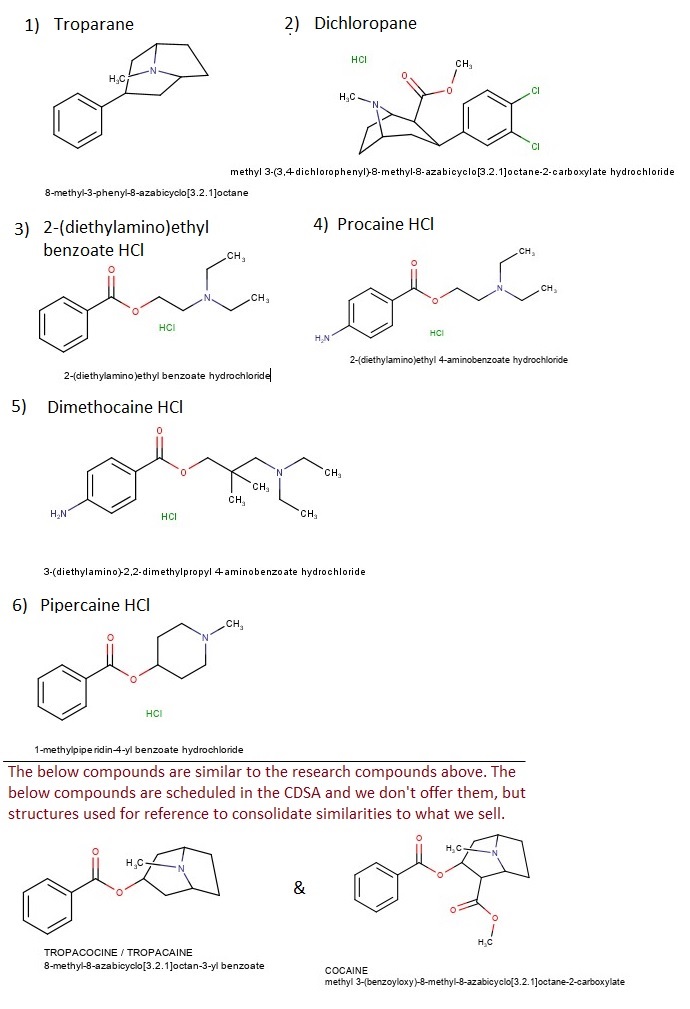 Sept 6, 2021:
Hope you had a great long weekend. We have more stock of the 5mL free beakers and a new chemical or two to be added in the near future.
As you may already know, we are a renowned company, listed on;
https://www.chembuyersguide.com/partners/syntharise.html
https://pubchem.ncbi.nlm.nih.gov/source/11769
etc.
Aug 18th, 2021:
We ran out of the free lab glassware and weighing containers/vials for orders over 300CAD, but more stock is on the way.
Aug 7th, 2021:
We have the research compound; 3-chloropropanoic acid in stock and H-NMR added to the product's page.
| | | | |
| --- | --- | --- | --- |
| | | Price: $232.00 | |
| | | Price: $65.00 | |
*All of our chemicals are sold under Argon or Nitrogen to prevent oxidation and great for long term storage.
3-fluorophenmetrazine HCl is sold out, but we still have the freebase of this compound, which can be made into any salt form easily, in stock.
July 30, 2021:
Have a great weekend! Orders shipping after the long weekend on; August 3rd, 2021.
This is what your orders will typically look like when you order from us. If orders are over 300CAD, we may update your shipping method free of cost and we also give a free gift. Currently we are giving away 5mL beakers.
July 22, 2021:
3-fluorophenmetrazine HCl now back in stock and we will not be offering it after it sells out.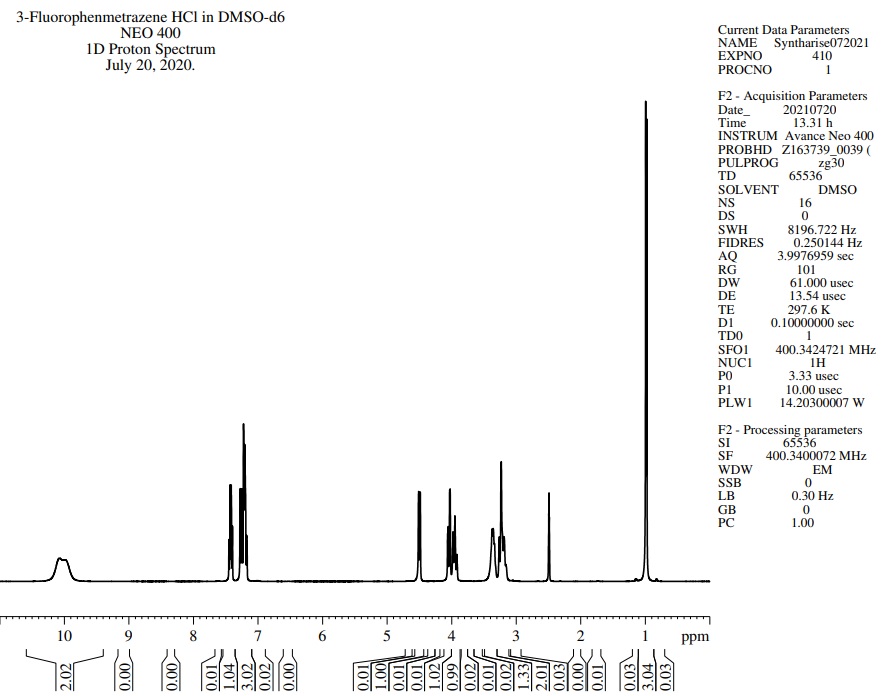 July 14, 2021:
There was some website glitches after an update, but things seem to be OK right now. Contact us if any issues with purchasing or if you notice any issues. at: [email protected]
July 8, 2021:
Amfonelic Acid in stock !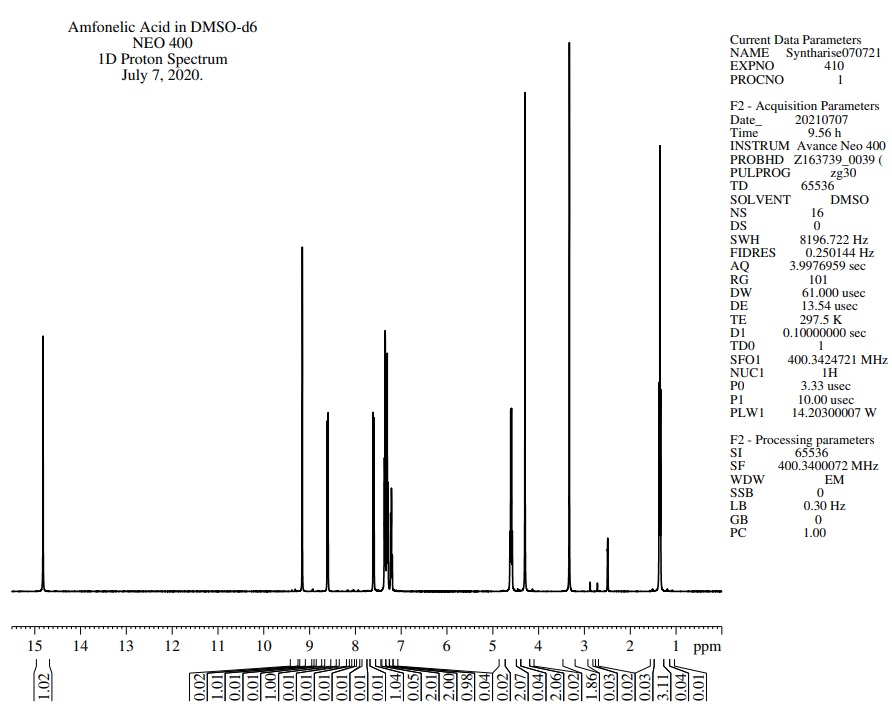 June 30, 2021:
*Closed for tomorrow, July 1st, 2021. Happy Canada Day!
We also have amfonelic acid in stock, but it will be added late next week because it is being analyzed. Once we have the H-NMR spectra, the stock will be added to the site. Thank you for choosing Syntharise Chemical!
June 26, 2021:
Updated our product list to trim some chemicals from our list.
June 4, 2021:
3-fluorophenmetrazine Hydrochloride is now in stock. After we sell out of this chemical, we will no longer be able to get it in stock.
Now selling the following new compounds:
1-Benzyl-4-methylpiperazine HCl SRISEC113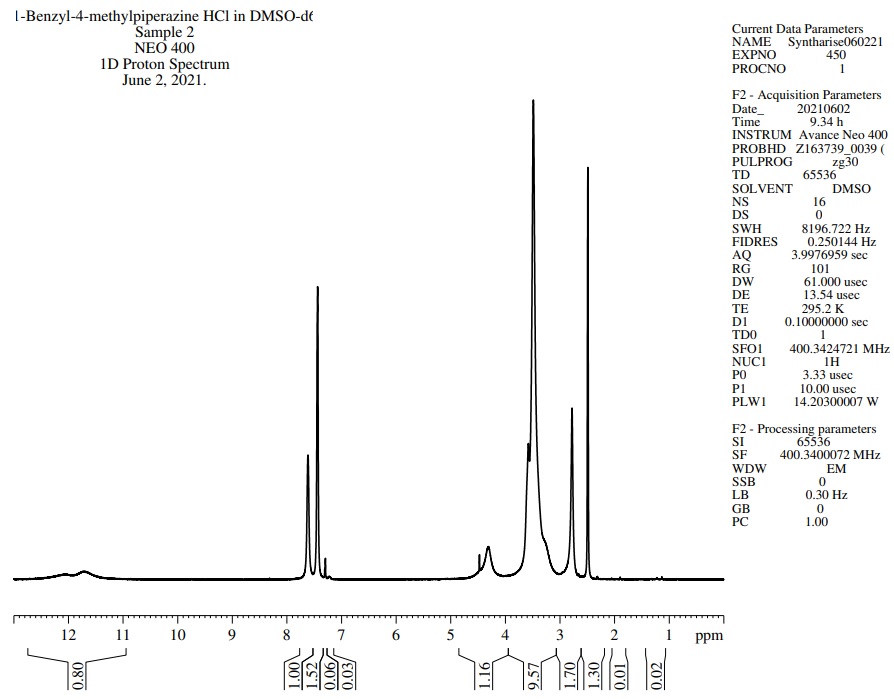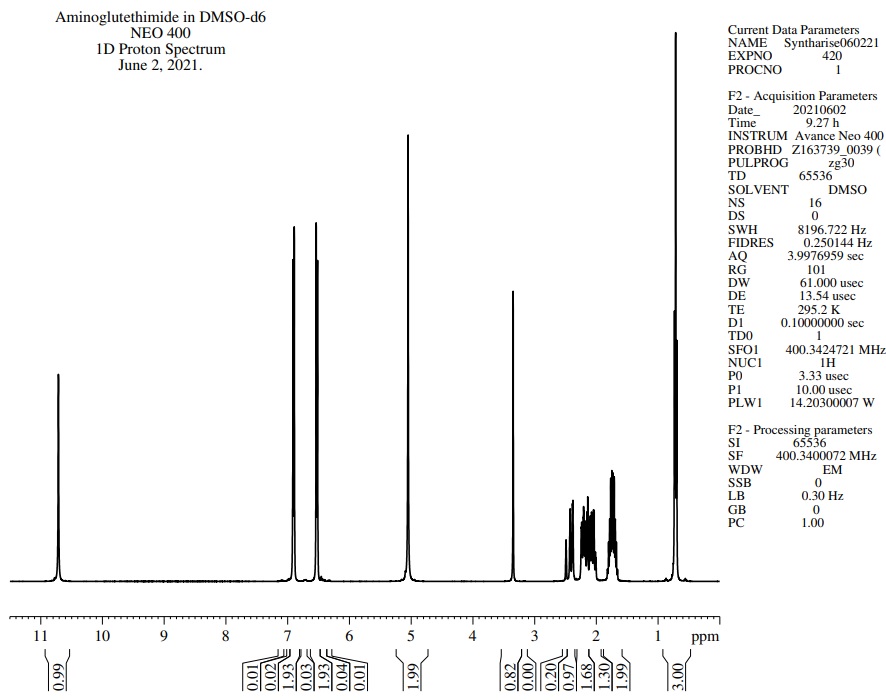 May 22, 2021:
We will be closed on; Monday, May 24 for Victoria Day. Thank you!
May 11, 2021: Now In Stock!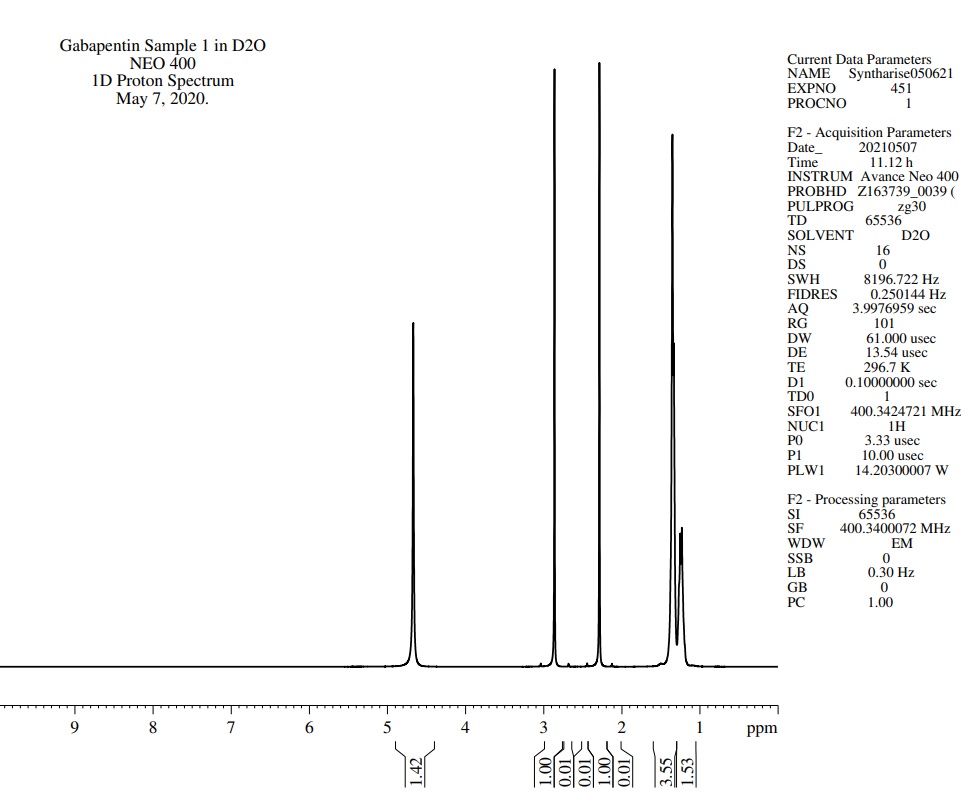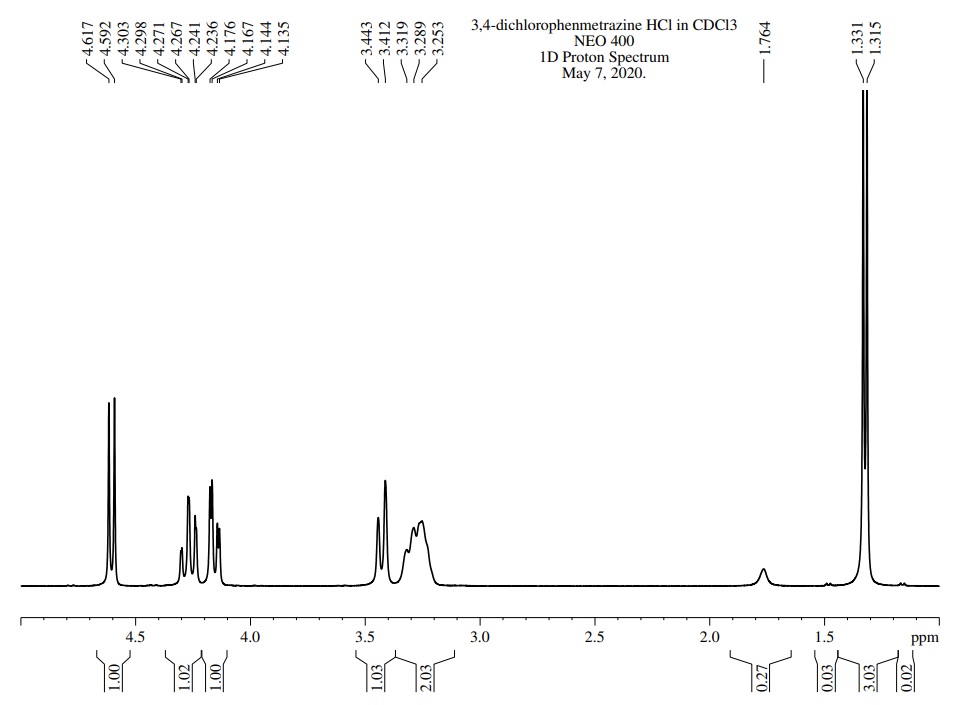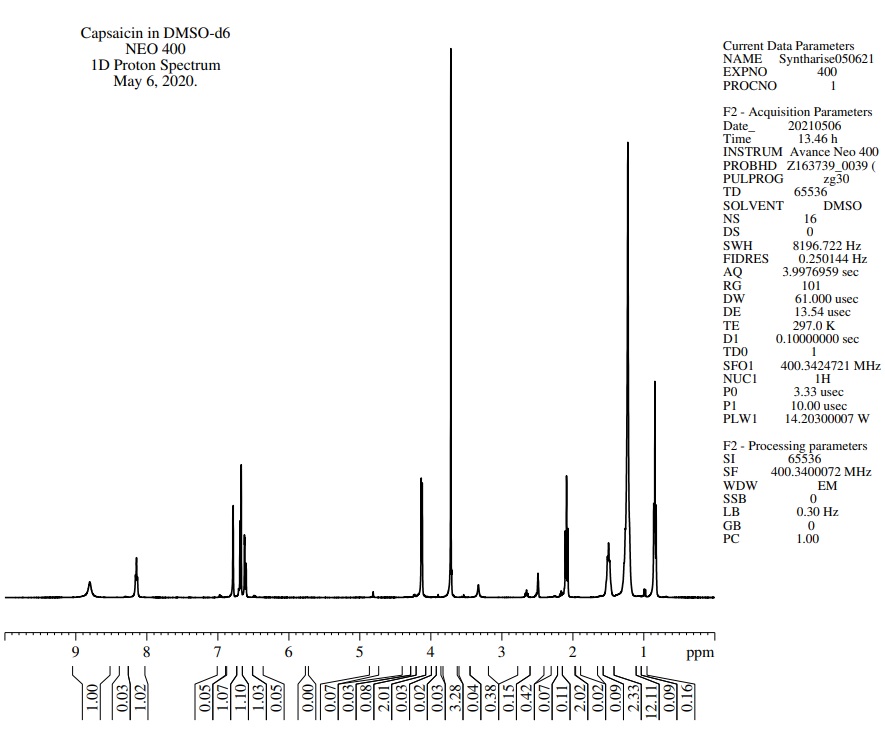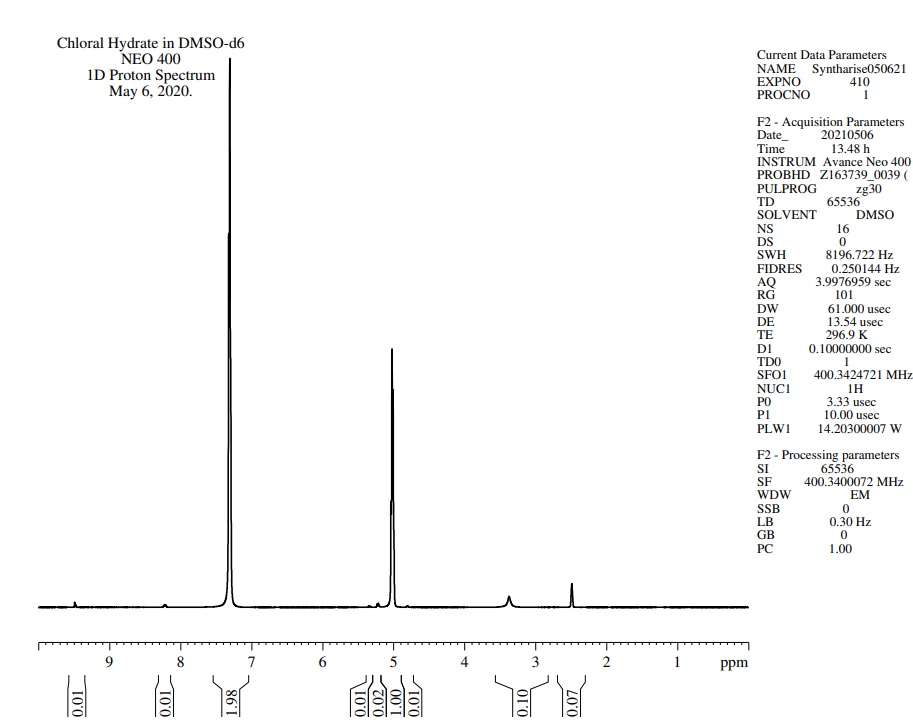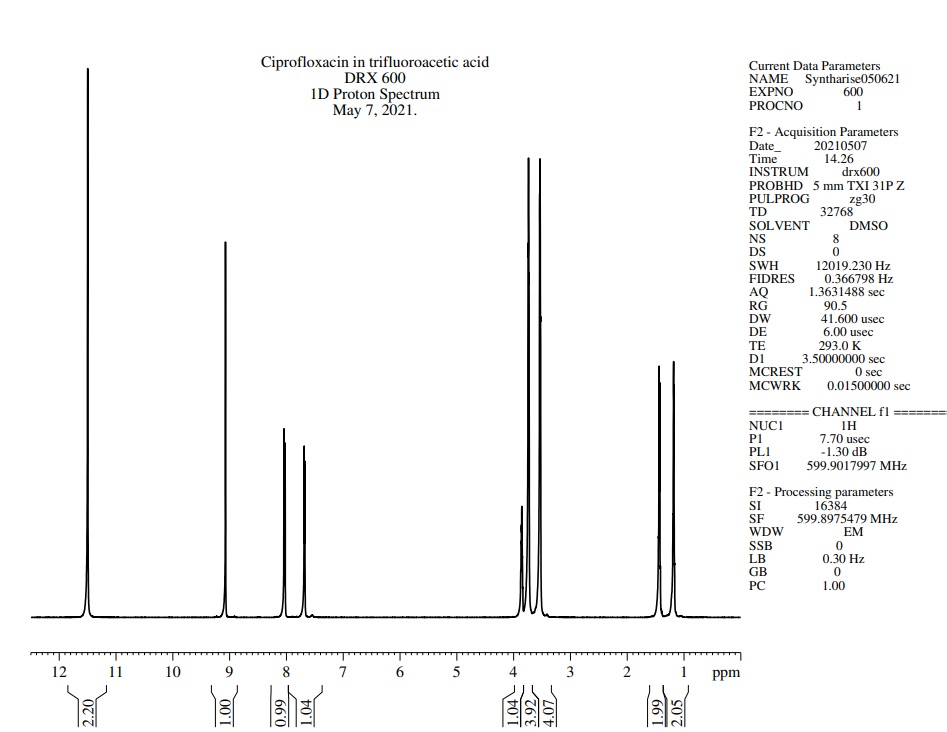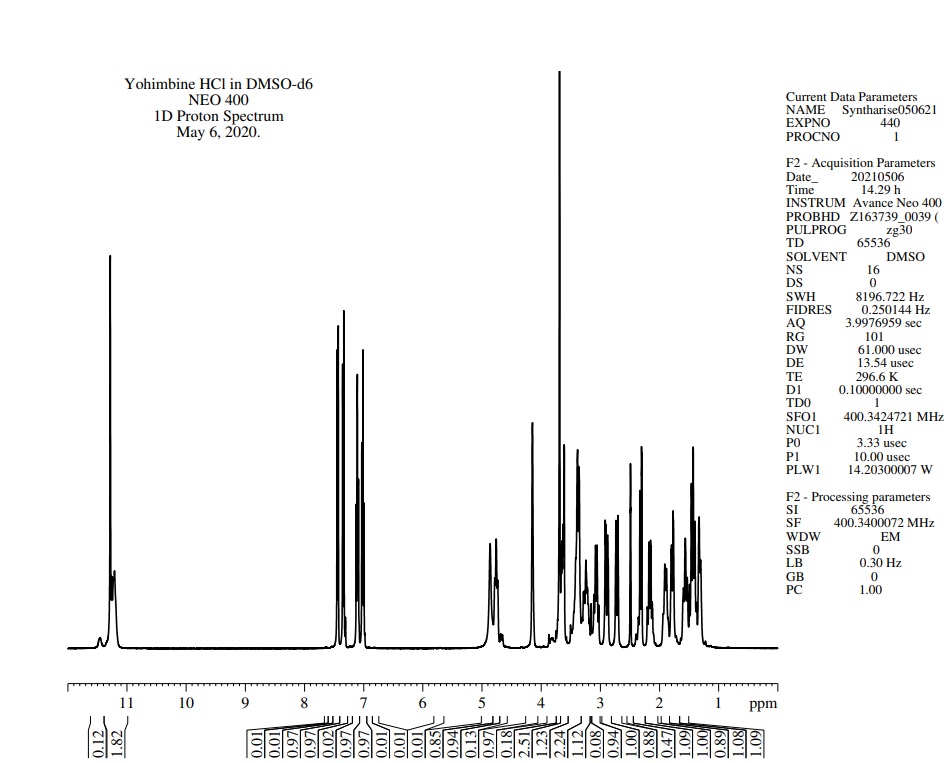 May 6th, 2021:
Sorry for the delay, but we will likely be adding our new chemicals next week as the H-NMR spectra has not been received yet. We may be adding all of the following chemicals:
Caspaicin

chloral hydrate

yohimbine HCl

3,4-dichlorophenmetrazine HCl

Gabapentin
We will be adding others in the near future, like: 1-methyl-4-benzylpiperazine HCl
April 30, 2021:
Orders were processed yesterday as Interac e-transfer was working for us again. Orders are shipping like usual.
April 29, 2021:
Interac e-transfer seems to be down to be able to collect funds from purchasers today, so orders should hopefully be processed tomorrow.
We will be adding these new chemicals next, if all goes well with H-NMR analysis next week;
Capsaicin 95%

Chloral Hydrate

3,4-dichlorophenmetrazine hydrochloride

Gabapentin

etc.
April 1, 2021:
We will be closed on;
April 2, 2021 for Good Friday
April 5, 2021 for Easter Monday
Have a great long weekend!
March 19, 2021:
Now in stock:
1-methylpiperidin-4-yl benzoate hydrochloride ("pipercaine HCl") (a compound similar to tropacaine and procaine.)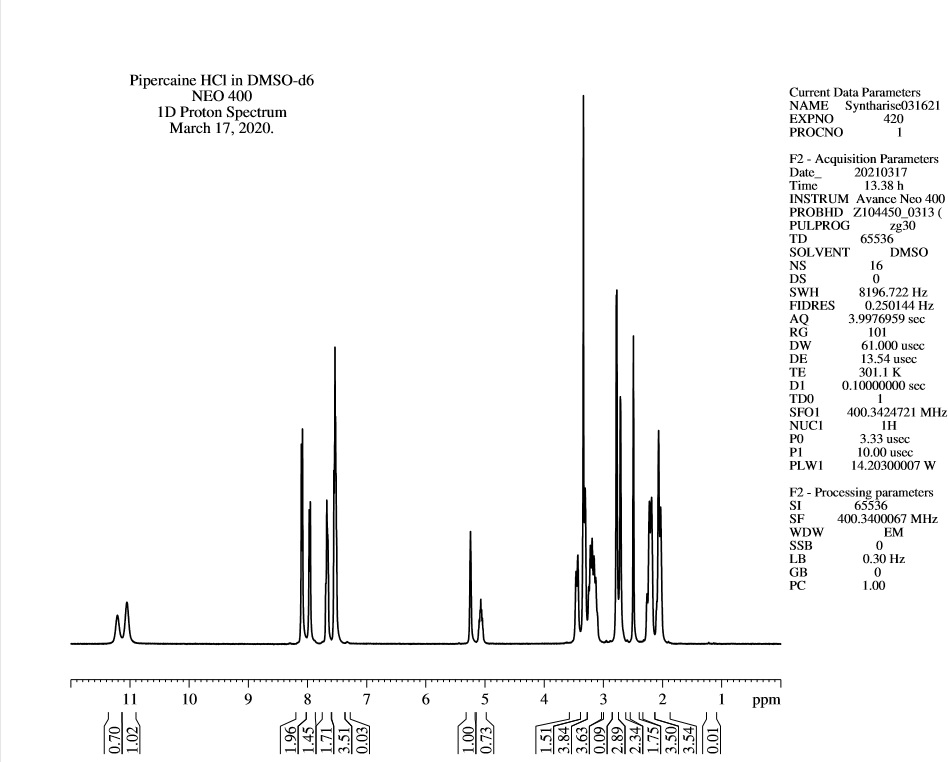 2-(diethylamino)ethyl benzoate hydrochloride (a procaine analog without the 4-amino on benzene ring)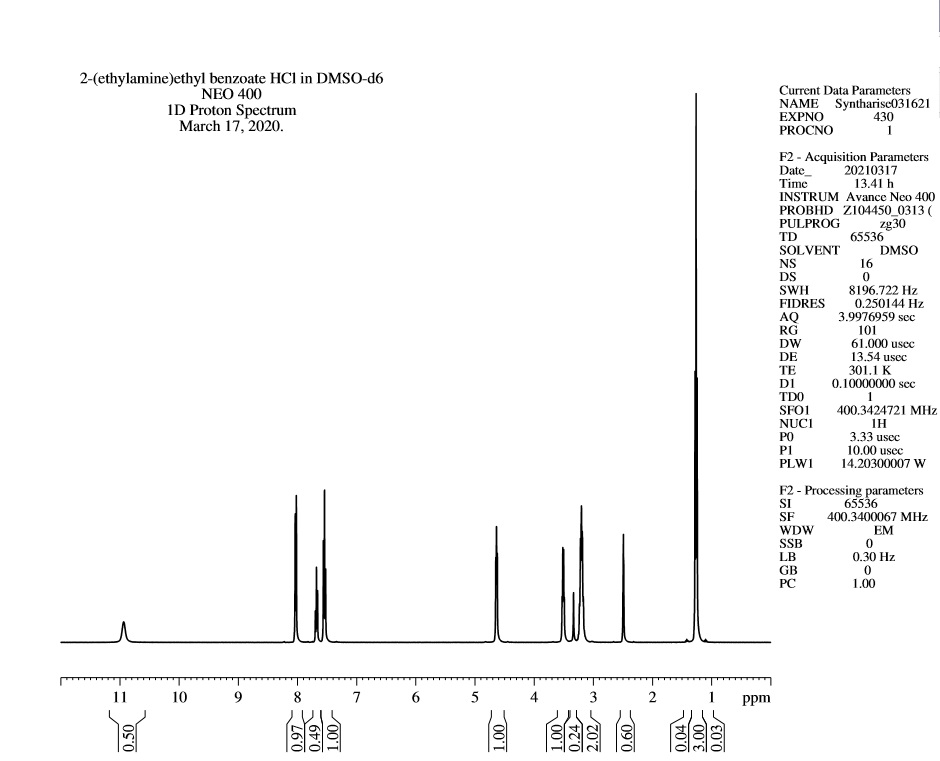 Amfonelic Acid (limited stock)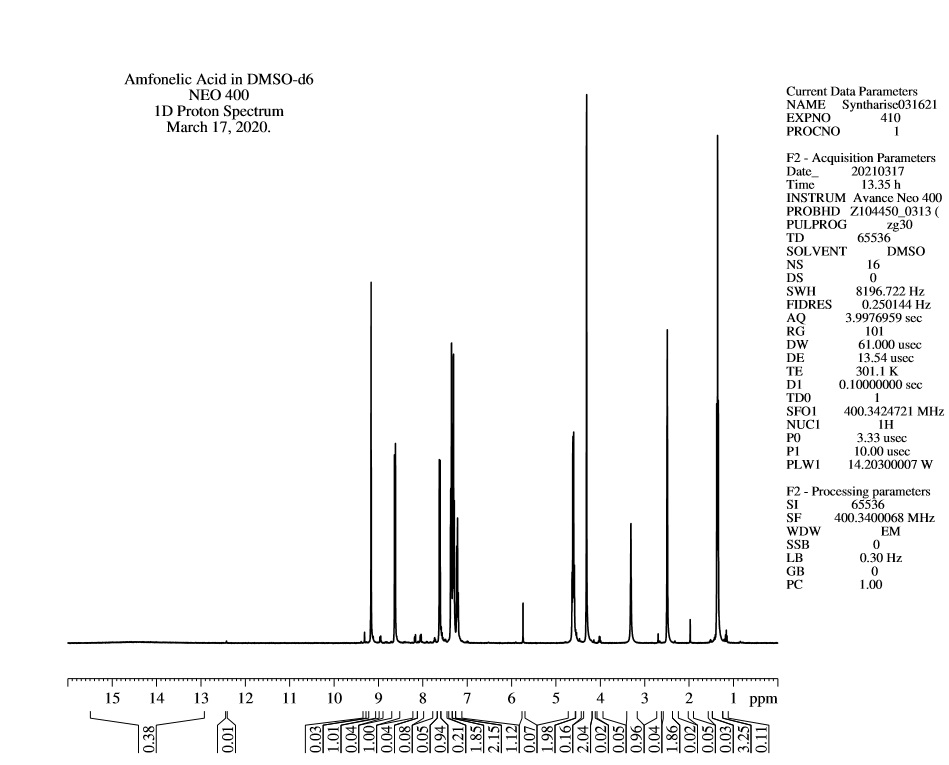 You also get a free item as shown below (one of any one of these lab items) for orders over 300CAD and over 400CAD you get one of our beaker mugs.
Have a nice weekend.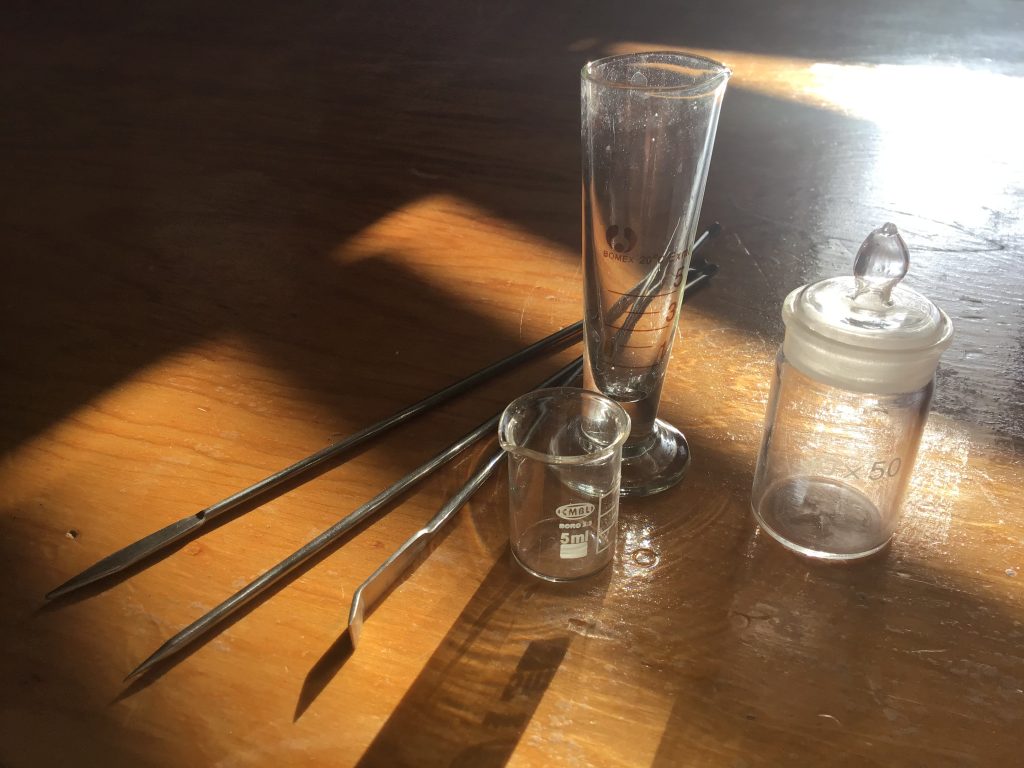 March 12, 2021:
We will be offering some new compounds, some of which are getting analyzed.
The first compounds to be added are similar to tropacaine and procaine, respectively. Other innovative research compounds to come in the future to add to our list.
1-methylpiperidin-4-yl benzoate hydrochloride ("pipercaine HCl") and 2-(diethylamino)ethyl benzoate hydrochloride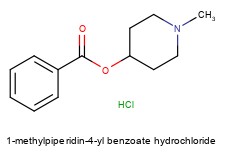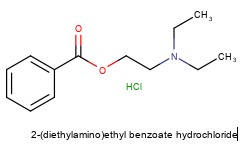 More stock of nefopam HCl will be received soon and still have some in stock. A small quantity of amfonelic acid may be added again soon.
We may have; 3-(dimethylamino)-2,2-dimethyl-1-phenylpropan-1-one and 4-methyl-5-phenyl-1,3-oxazolidine hydrochloride as well. (and others)
Feb 21st, 2021:
We will be offering new compounds in the coming weeks. We also wont tolerate our company being talked about in context of research chemicals as if for human consumption, considered; drugs. All of our stock is analyzed by HNMR by third party corporations & universities and are standards/samples for research and lab use, strictly not for human or animal use (not for in vivo use). We had a recall only once, but do not make the same mistake twice. We are ranked highly and we offer or synthesize exciting innovative chemicals that you can collect for your lab or to research! Thank you.
The owner of this company; Michael Lastoria has a chemistry background and happy to bring new chemicals to the market and support your professional research. We have been around since Feb 2015.
Feb 14th, 2021:
We are closed on Feb 15th, 2021 for Family Day. Thank you for your understanding and we will be processing orders the rest of the week.
Feb 2021: New Stock! We will have more chemicals added in the near future.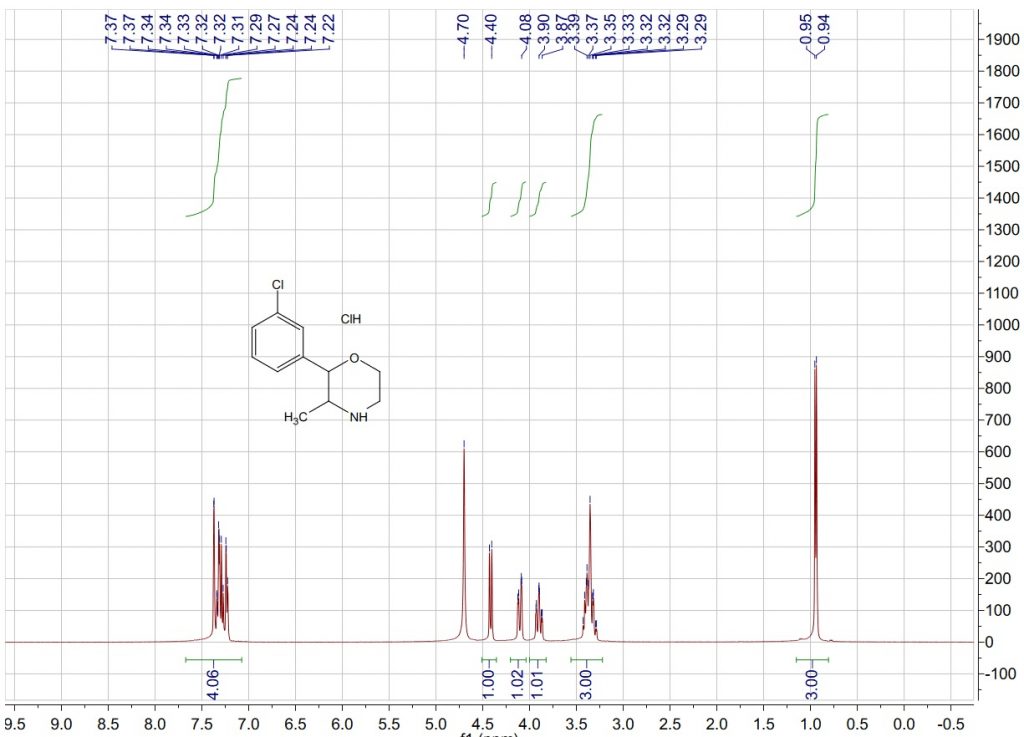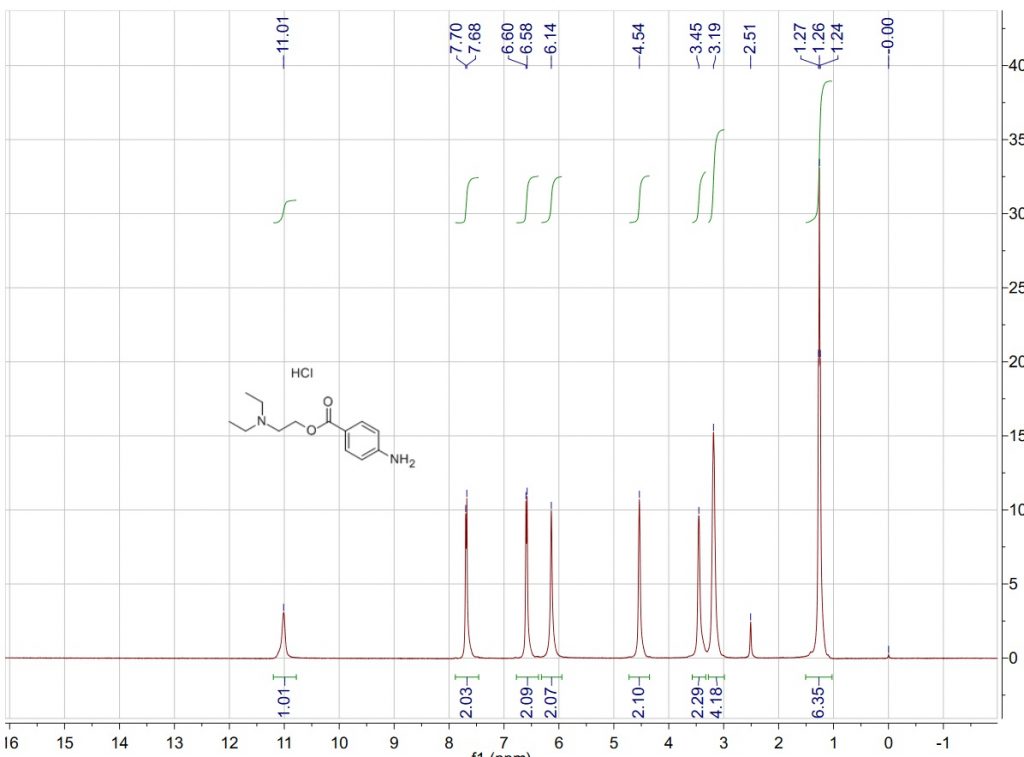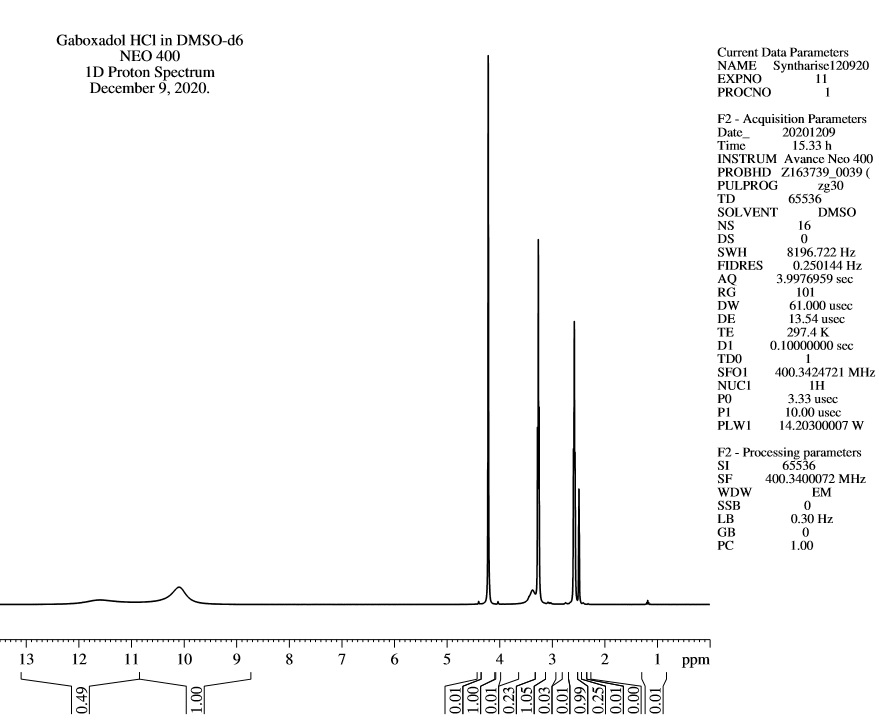 We will be using this update page instead of Facebook for now on.