Feb 21st, 2021:
We will be offering new compounds in the coming weeks. We also wont tolerate our company being talked about in context of research chemicals as if for human consumption, considered; drugs. All of our stock is analyzed by HNMR by third party corporations & universities and are standards/samples for research and lab use, strictly not for human or animal use (not for in vivo use). We had a recall only once, but do not make the same mistake twice. We are ranked highly and we offer or synthesize exciting innovative chemicals that you can collect for your lab or to research! Thank you.
The owner of this company; Michael Lastoria has a chemistry background and happy to bring new chemicals to the market and support your professional research. We have been around since Feb 2015.
Feb 14th, 2021:
We are closed on Feb 15th, 2021 for Family Day. Thank you for your understanding and we will be processing orders the rest of the week.
Feb 2021: New Stock! We will have more chemicals added in the near future.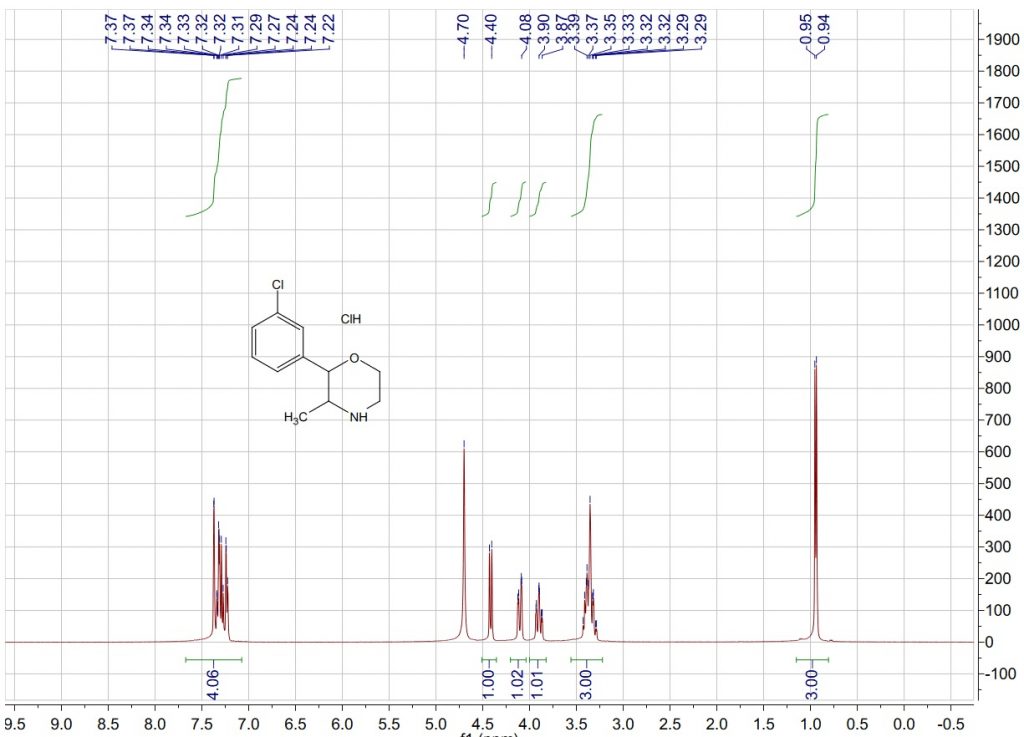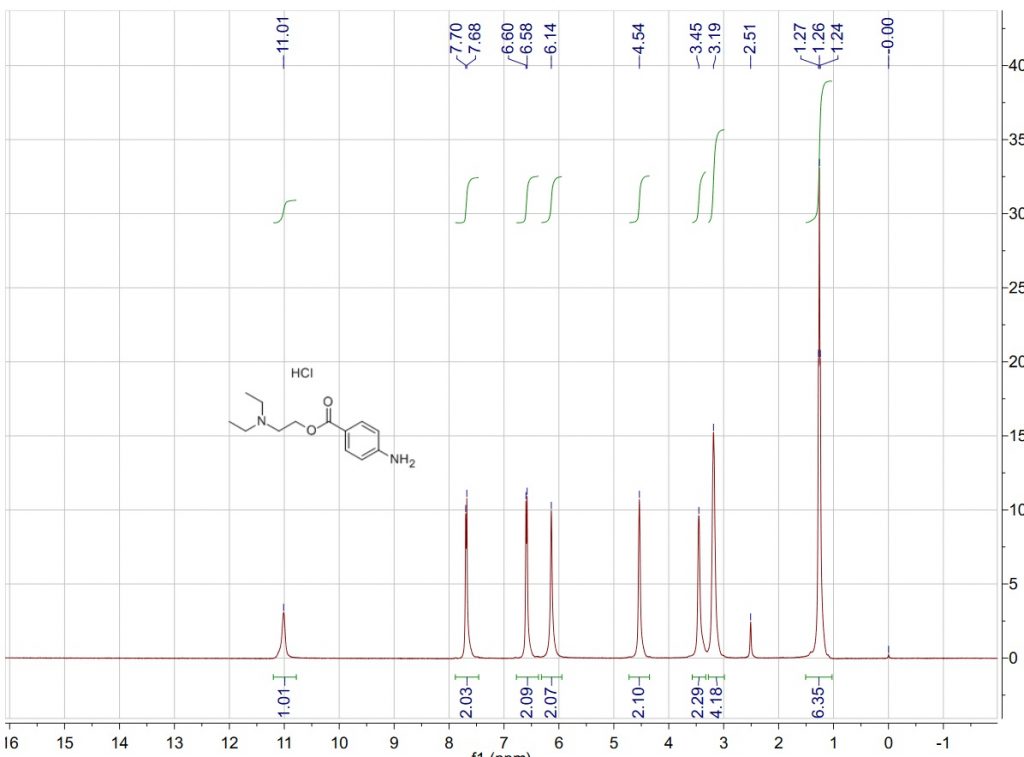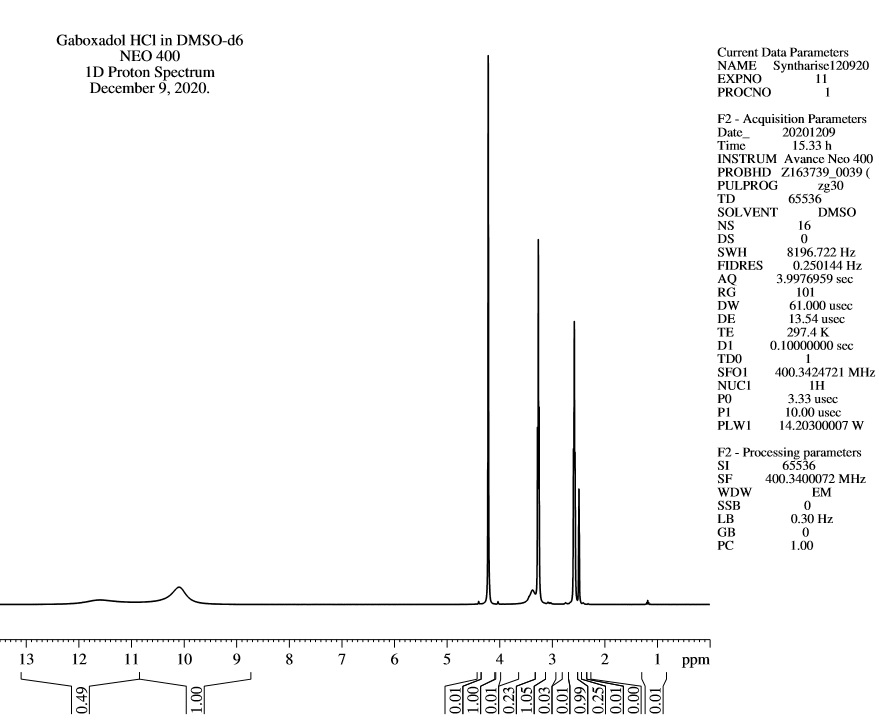 We will be using this update page instead of Facebook for now on.