Ordering Information
How To Order
We accept Interact e-transfer, money order, certified check, wire transfer, etc. 
Please select the required product(s) from the product list and click the checkout tab when you would like to place your order. Fill in the required Shipping Address field, select your shipping service and then select the Manual Payment button to pay with a manual payment method. Fill in any required information and click checkout to place the order. After checking out you will be brought to the transaction page and an email will be received for the successful transaction. Please send payment and your order will be processed.
Interac e-transfer payment:
Send payment to; syntharise@gmail.com and then email us the security answer so we can collect the payment and process your order. Any 4 Digit PIN # should be the password and let us know by email.
Money Order or Certified Check:
Make the money order or certified check out to; Syntharise Chemical and mail it to our PO Box address below. Once received, your order will be shipped and the tracking number will be emailed to you.
Syntharise Chemical Inc.
PO Box 438
Omemee, Ontario, Canada
K0L2W0
Wire Transfer or Wise.com:
Please ask for our bank account details by emailing us / wise.com info.
➢*For; Remitly —-  https://www.remitly.com/us/en  (wire transfers)
➢*For; Wise.com — Wise.com can be used where you can send payment internationally to Canada. With Wise.com, you can also send an Interac e-transfer. Email to use; syntharise@gmail.com . For bank information needed, use the bank info above for wire transfer. You can use the address; 2 King St, Omemee, Ontario, K0L2W0 705-308-2436
Cryptocurrency and Others:
For cryptocurrency, please go to the bottom of the checkout page to calculate the current price in XRP or XLM and the address is provided there too. We now also accept XLA (Ripple Alpha XLA)
XRP:
Here is the address: rLHzPsX6oXkzU2qL12kHCH8G8cnZv1rBJh
Destination Tag: 977003759
XLM:
Here is the address:
GBIKAOEEDCVEOMSRZAUJRNXGPPLP3MMJRXMBFXSY3P2NBF2HTPIFWJMQ
Or you can use our;
XLM Federation address: UniverseResiding*stellarterm.com
XLA: (Ripple Alpha) is accepted
__________________________________________________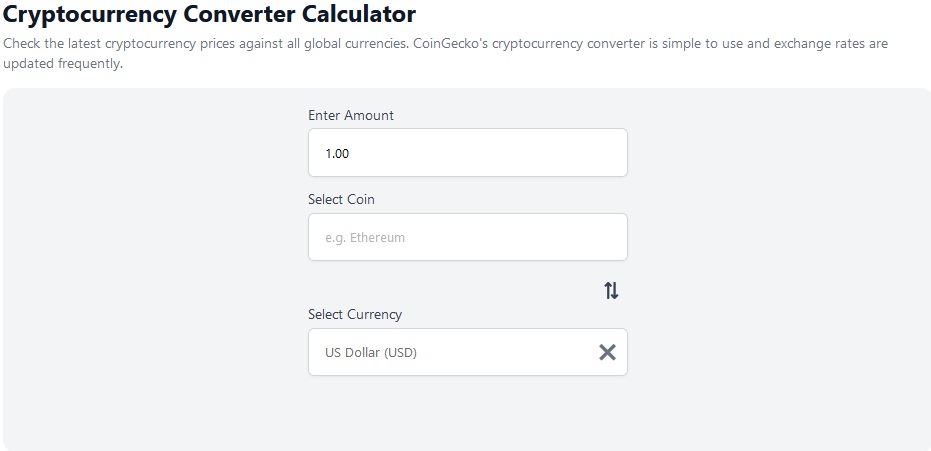 __________________________________________________
We can also accept Transferwise (international to Canada Interac e-transfer, etc.)
If you have any questions regarding payment, please contact; syntharise@gmail.com
Order and shipping Information:
We ship in 1-2 days from when payment is received and all orders are shipped in small ~23x15x1cm durable plastic bubble wrap envelopes. Once the shipping label has been generated, we will email you the tracking number.
All parcels are insured for $100, so if your parcel is confirmed lost, we can give you a refund + a refund of the shipping price you paid (if valued $100.00 or less).
Return Policy:
Returns are accepted 20 days from date the order was shipped, if the seal on the packaging has not been cut and the product packaging has not been tampered with. The packaging and labeling must be in the original condition and we do not refund the amount you paid for shipping. There is a 25% restocking fee for all returns and you must cover the cost of the return shipping. No refund will be granted if the order is returned without prior authorization from Syntharise Chemical. No refund will be granted if shipment is refused by the buyer. We will be happy to answer any questions regarding our products prior to ordering to prevent a return situation. Please don't hesitate to give us a call or send us an email.
If you have any questions, please email: syntharise@gmail.com
Note: We ship on Tuesday, Thursday and Friday and process orders through the week.
Current shipping methods:
Within Canada:
Xpresspost (1-4 business days) / Expedited Parcel (1-7 business days) = $23.00 (depending on your province)
Priority service is 32CAD or 65CAD (depending on your province)
(Both services have the following options: tracking, $100 insurance, signature and 19+ ID check)
Shipping to USA: 23CAD We can ship to USA if you will accept liability as we had issues with customs in the past. We don't sell anything scheduled (following State & Federal substance laws) and customs would sometimes seize chemicals, without certainly as to why. We cannot afford bad reviews, when we do our end once we receive payment to fulfill the order. *It is an order at your own risk situation.
International:
International Small Packet Air (6-10 business days) $23